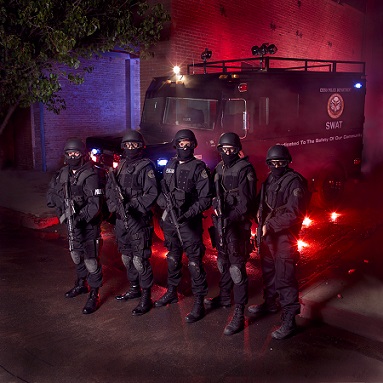 DIMS: In use by over 500 law enforcement, military, and government agencies across the United States, Linear Systems "DIMS" collects and manages digital photo, audio, and video evidence to simplify the acquisition and archiving of field and lab gathered digital evidence. DIMS provides access security and logs an audit trail for the chain of custody, while automatically archiving redundant, secure data in a non-proprietary format. This allows Linear to easily provide your department with the ability to interface with many other database applications, such as CAD, RMS, or LIMS.
The only solutions available that comes with the following:
Free software maintenance, technical support and full version upgrades for life.
Acquisition and distribution of digital photos, digital video, and digital audio without per-user licensing fees.
A complete "turnkey" system boasting digital imaging, audio and video acquisition, enhancement and media storage/retrieval. *Includes both hardware and software.
Non-proprietary file formats which allow simple, seamless integration with other database applications. This ensures that an agency will have no loss of data, and will not have to pay for data conversion should it migrate to or add a different management program.
____________________________________________________________________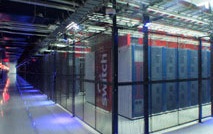 DIMS Cloud: For a growing number of departments, the journey to cloud computing begins with a private cloud implementation built with the help of Linear Systems.
A DIMS private cloud transforms the way your department stores and accesses digital evidence. Resources can quickly be expanded or contracted through automation or workflow, so cloud related services can be scaled up or down almost instantly to meet business requirements. Learn how to build a private cloud environment and transform the way you deliver IT services to your business. Contact Us to learn more.
____________________________________________________________________


Linear Systems mandate has been, and always will be, to always exceed our customer's expectations. If you are a current client and we have failed this in any way please Contact Us so we can redouble our efforts. If you are a potential client feel free to Contact Us for an extensive list of references and learn why Linear Systems has a 99%+ satisfaction rate!